Overview
The pursuit of the Arts at Brighton College is considered as an activity worthy of great dedication in its own right, but also as a vitally important vehicle to nurture the creativity, passion and individuality of each child at the College. Artistic endeavour will encourage our pupil body to be curious, courageous and original and in doing will enliven and complement the academic life of the College in a very special way.
Each Arts Department has its own particular emphasis and philosophy but all work closely together, being committed to the pursuit of excellence as well as provision for all.
Visual Arts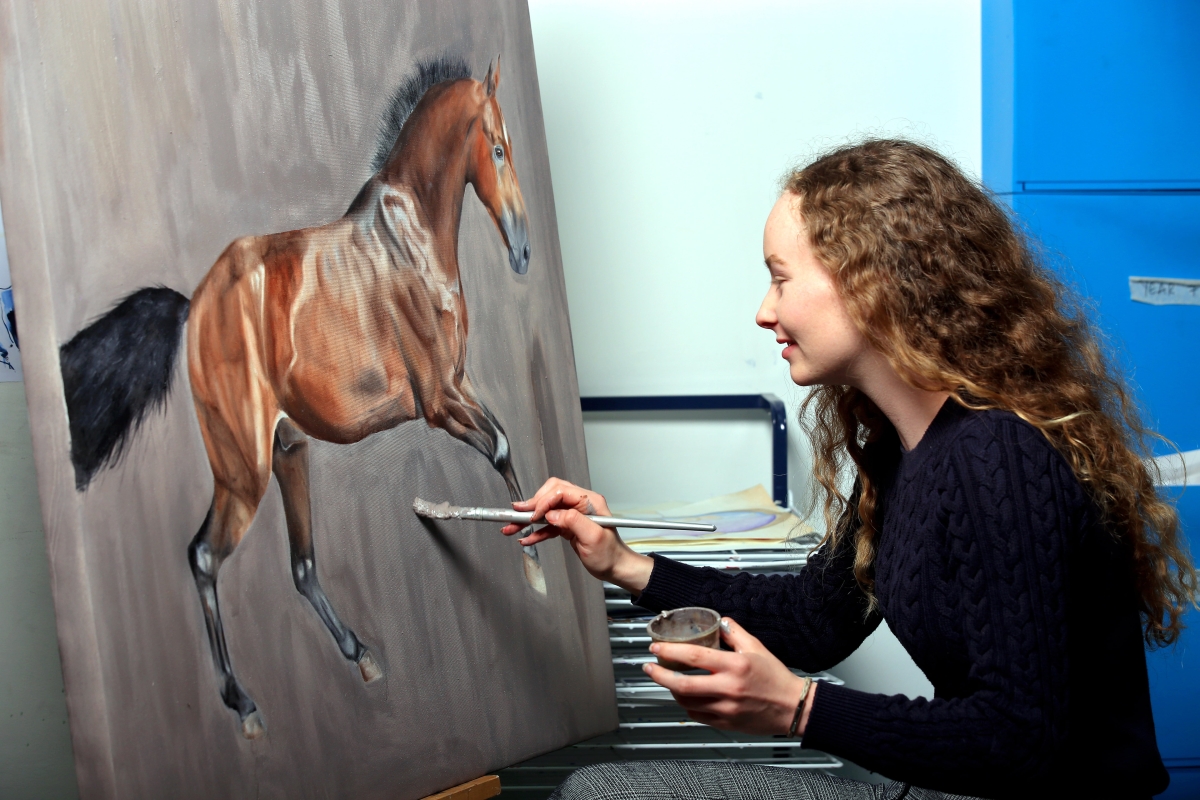 Visual Arts is a thriving department which offers both Art and Design, and Photography qualifications. Recently voted as 'The best School for Art in UAE', the department is renowned for its high academic achievements, excellence in teaching and learning, and the creativity of our inspirational students. Many of our pupils go on to further study Art, or other creative disciplines, in some of the world's best universities.
Read More
In addition to three large art studios, our facilities include a separate darkroom and specialist Sixth Form studio. The curriculum is diverse and rewarding, and we urge students to risk crossing boundaries between subjects, mediums and techniques. Visual Arts holds many exhibitions, competitions and celebrations of learning from across the college, the result is the highly individual and varied body of work which you will see adorning the walls throughout the school and its purpose built gallery.
Read Less
Music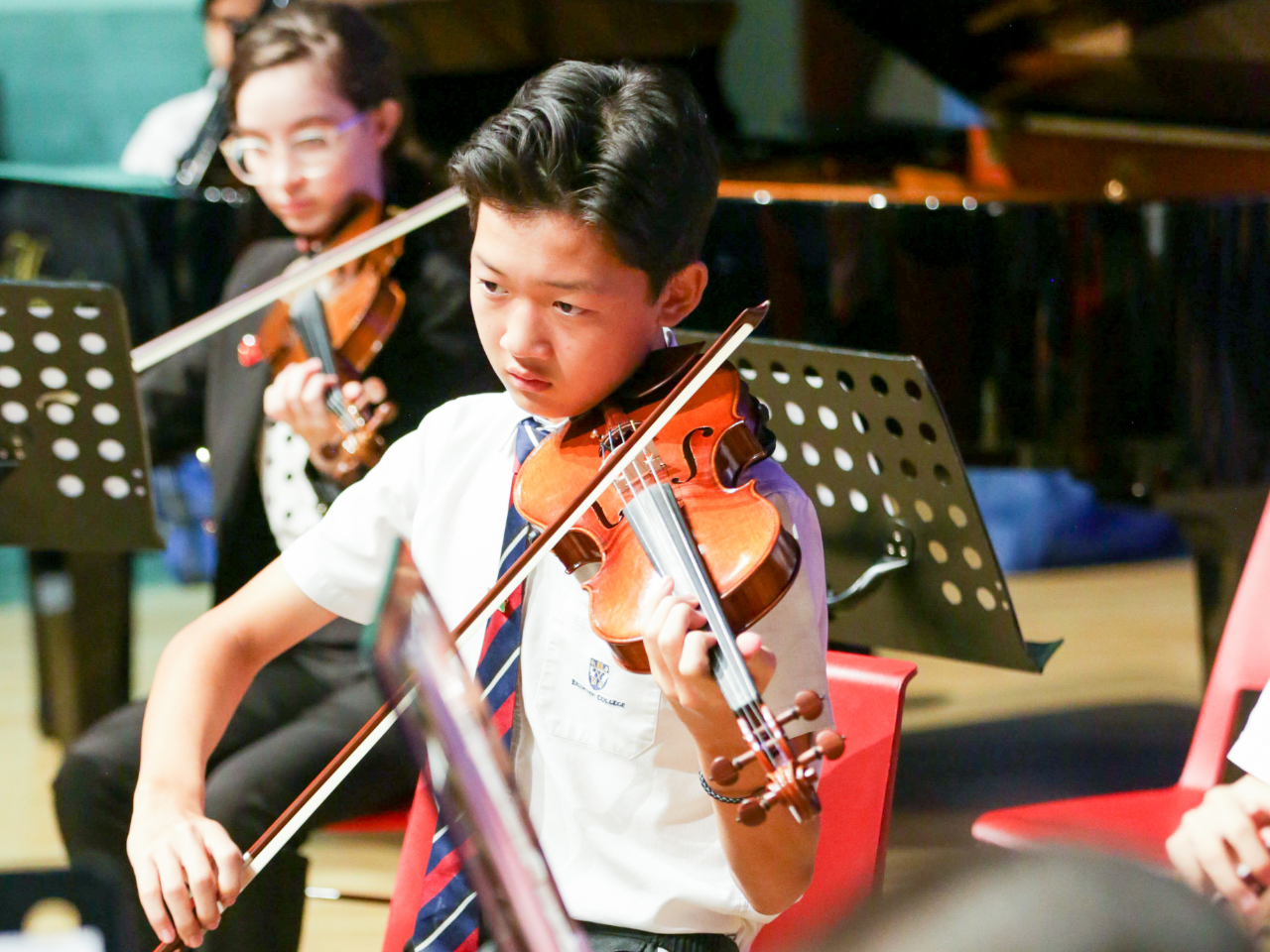 Music plays a pivotal and integral role in the all-round education of the pupils at the College. The Music department aims to foster an appreciation, knowledge and understanding of music ranging from classical to pop and jazz as well as music from around the world. Pupils will be constantly challenged to analyse their own and others' performances.
Read More
Brighton College pupils have the opportunity undertake individual instrumental lessons from our highly skilled international team of instrumental music teachers. Lessons are available on all orchestral instruments, piano, voice and guitar. Pupils are encouraged to enter for the ABRSM and Trinity Examinations.
Music is at the heart of College life and a number of formal and informal performances are given throughout the year to showcase the talents of our pupils. Music is all around us all of the time, and an ability to engage with it either as a performer or listener is crucial if we are to be any more than a passive observer.
Read Less
Drama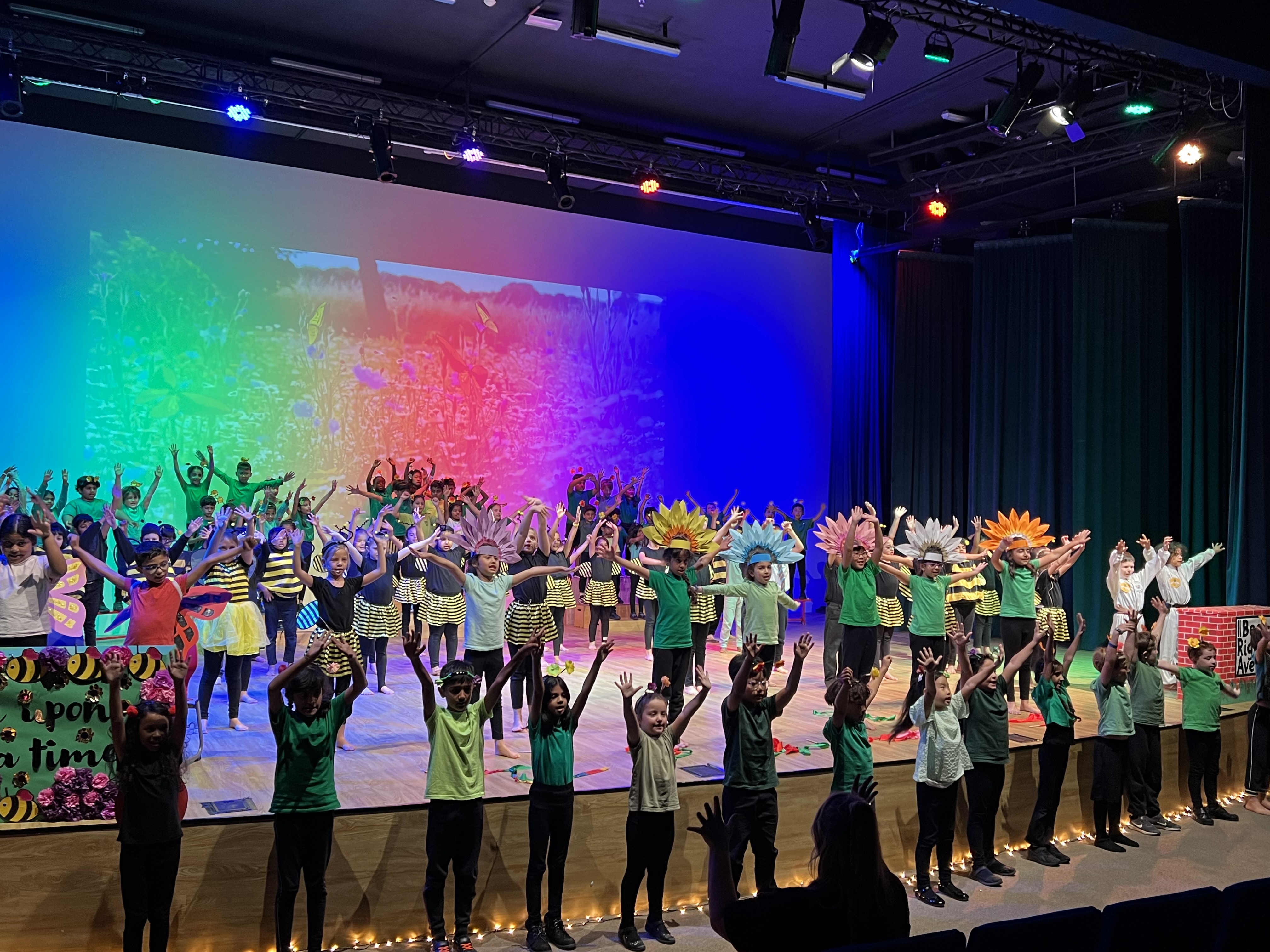 Within Brighton College, Drama is about drawing from the pupils a capacity for creativity which even they may not have been aware of. Drama is taught not only in lessons, but through a huge variety of performances that occur throughout the year and at all stages of the College.
Read More
Brighton College's state of the art 500-seat theatre is a remarkable facility for the College and hosts major concerts, College productions, cultural events and visiting speakers. The Theatre has seen a diverse range of College productions during its early years from Shakespeare's Romeo and Juliet to Calamity Jane and from the straight play; Grimm's Tales to the highly entertaining children's favourite The Wiz based on The Wizard of Oz.
Further features such as practice studios, make up rooms, exclusive Drama classrooms with interactive screens, a 57-strong lighting rig, intricate surround sound for radio microphones, costumes, and a fully kitted control box unit that the pupils can be trained in further underpins the ambitious aims that the College has set out to achieve with its Performing Arts programme.
Read Less
Dance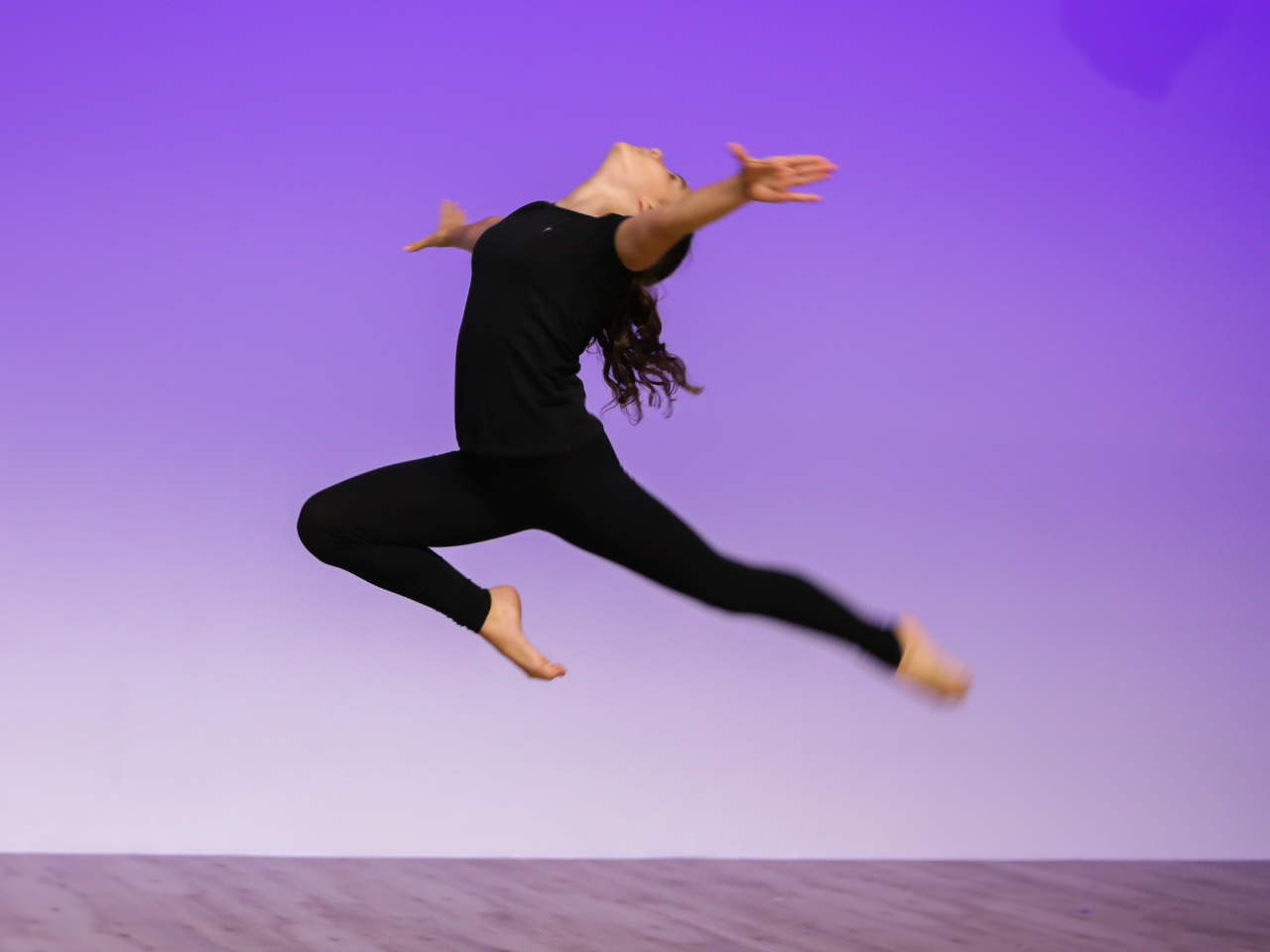 The large Dance Studio provides excellent rehearsal space for productions and dance shows as well as hosting a popular dance programme for a range of ages.
Read More
Dance and movement is a growing part of the curriculum, and dovetail with our music and drama performances. Dance is one of the more popular co-curricular activities. We host our annual Whole College Festival of Movement which is one of the highlights of the year featuring over 250 pupils. As the Studio is equipped with mirrors and Ballet Barres which enables the space to be used for Ballet Examinations.
Read Less