We create opportunities to develop a range of skills and values that will be beneficial for future roles in society.
At Brighton College Abu Dhabi the E-Learning programme for Senior School is a combination of live streamed or pre-recorded classes with project-based tasks and scheduled tutor sessions, empowering pupils to take ownership of their learning. Consistent assessments in the form of formative and summative tasks allow teachers to know their pupils in depth and carefully monitor, track and plan their progress. Despite school being online, GCSE and A level programmes can still go ahead so the children stay on top of their learning.
Pupils are also provided with inclusive opportunities that challenge, inspire, and encourage them to investigate, analyse and be inventive, through subject focused wider learning-opportunities. For example, we recently held an interhouse competition linked to the 50th Anniversary for Earth Day as well as asking pupils to upload videos of themselves reciting Shakespeare's sonnets, and we are thrilled with the high participation.
Pupils will observe, identify, plan, implement, test and apply what they have learnt throughout their course of study. The school day for Senior pupils begins with scheduled tutor time with teachers, this sets up the school day, allowing the pupils to feel connected with their peers as well as find out details with regards to our exciting House programme.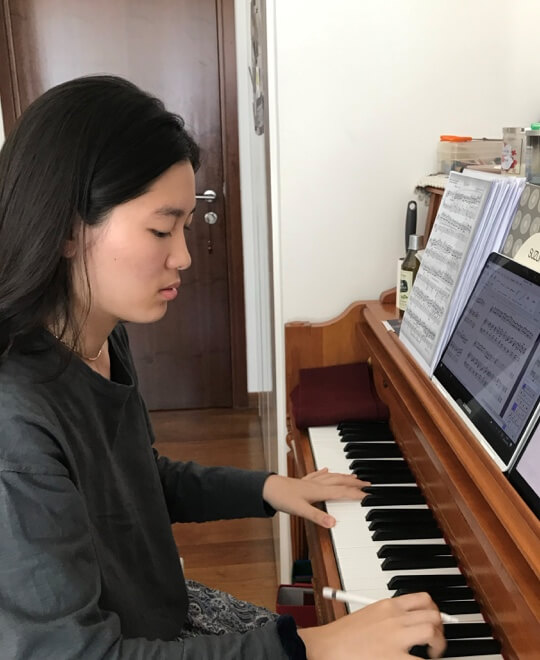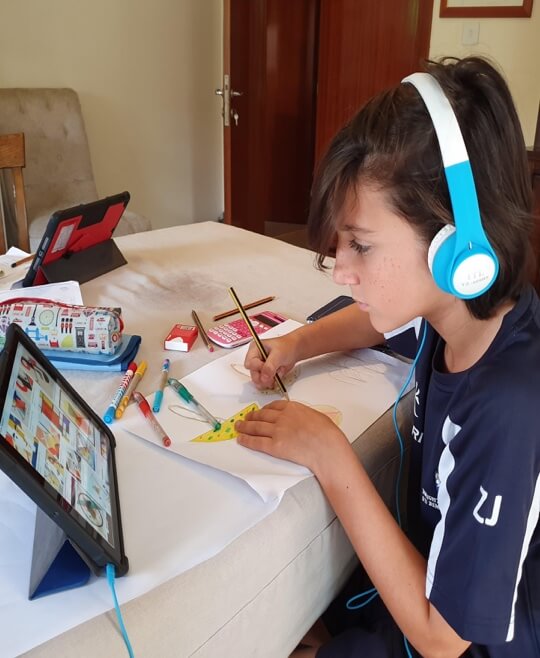 We inspire excellence in our pupils by presenting them with opportunities to think innovatively, logically, analytically, and critically.
All teachers set work for their pupils during the day that takes approx. 25 minutes to complete. There is 30 minutes in the afternoon to finish the work, prep or consolidate the learning.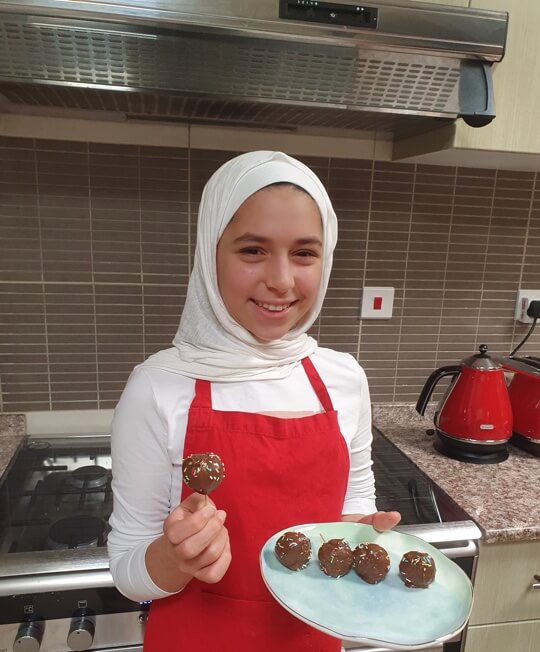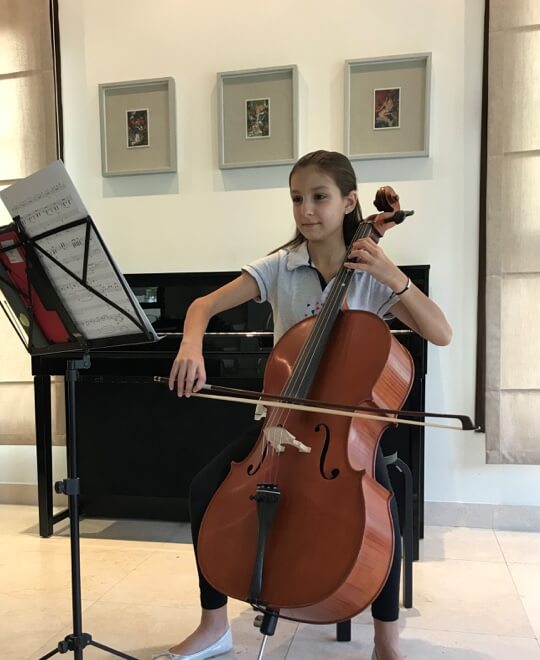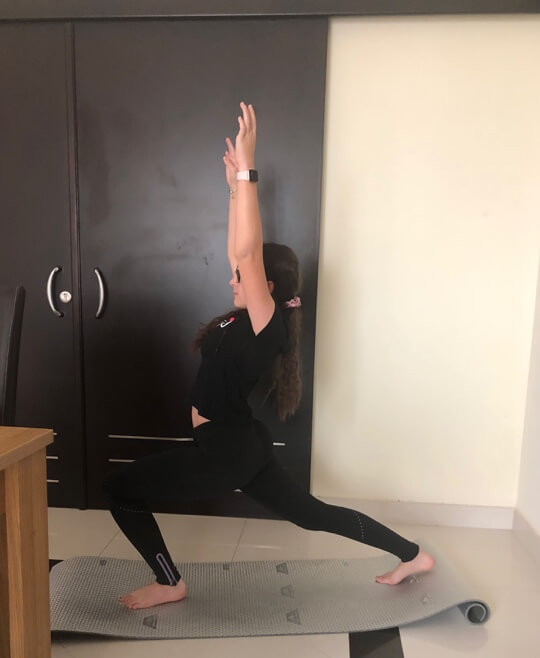 Where our Culture of Kindness inspires our digital classroom.
Brighton College Abu Dhabi has a wonderful sense of community and all our parents, teachers, friends, and connections are important to us. This begins with the commitment to clear, regular and informative communication going out to parents and ends with an amazing sense of support and unity from everyone through a plethora of joint initiatives.
Be it engaging sessions with peers and teachers over Microsoft Teams, or completing pre-recorded PE activities, the benefits are manifold; friendships, passion, role models, positive relationships and pastoral support are all promoted. Ultimately this gives our pupils a sense of identity and the knowledge that they are a part of something special and extraordinary- the Brighton family.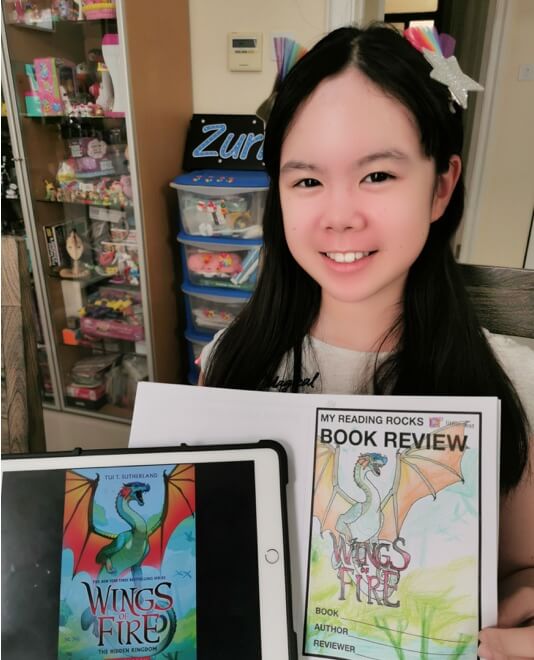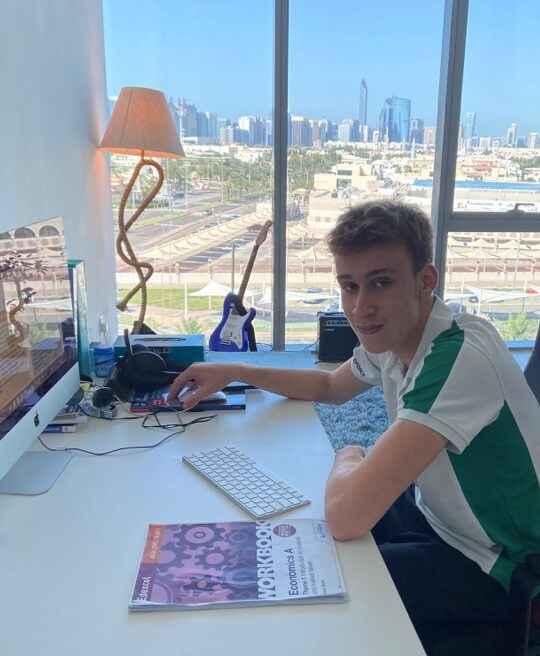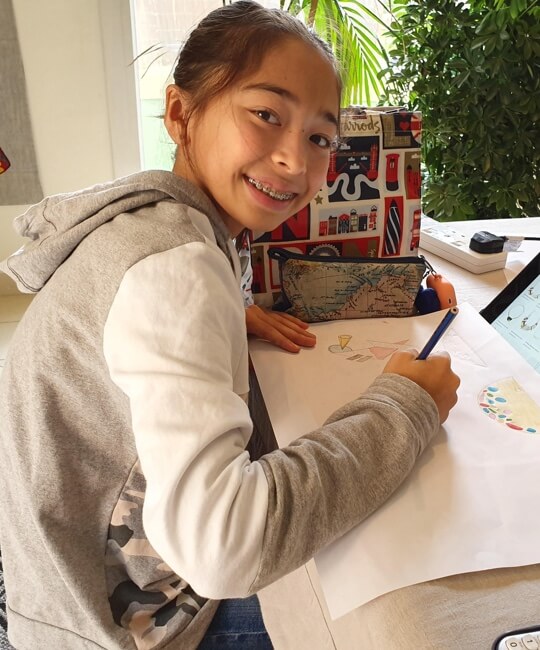 CLICK HERE TO ENQUIRE NOW