Where over 150 years of outstanding education adapts with agility to the challenges of the moment.
We have called on our heritage and our extensive experience to deliver a premium British Curriculum education online.
At Brighton College Abu Dhabi, we combine the best of both traditional and forward-thinking education based on sound educational pedagogy and 21st century teaching techniques.
Our experienced and highly-qualified teachers who provide outstanding teaching in the traditional classroom have creatively adapted their educational approach to deliver the same level of learning excellence online. Our College ensures that online learning not only drives focus on the academic aspects of school life, but that it also includes the social elements of the classroom, including assemblies and some, age-appropriate live interactions for feedback, and discussions with peers.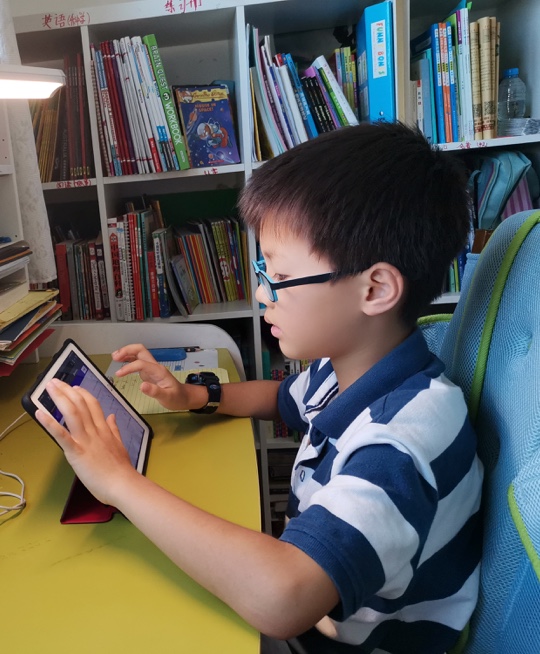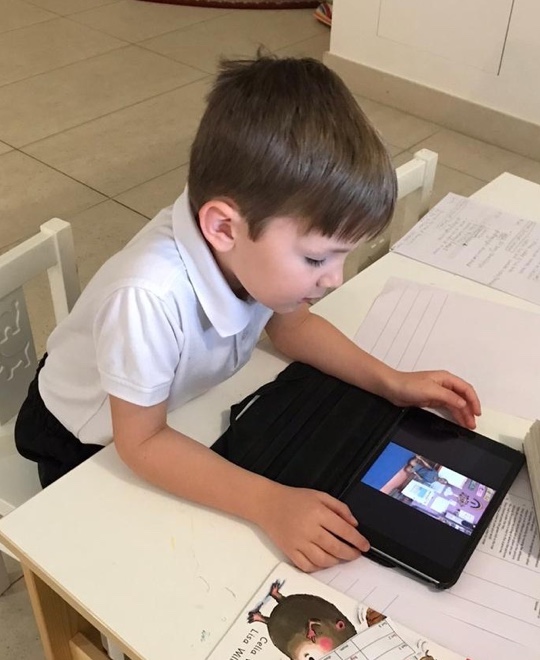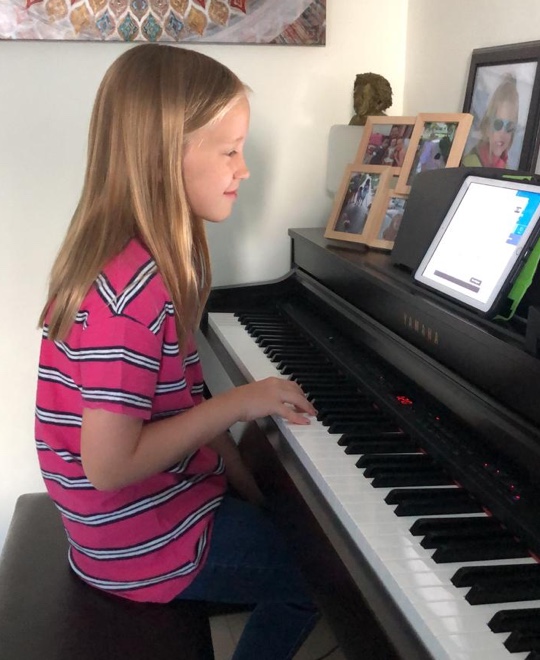 Where individual pupils' needs meet tailored e-learning sessions.
The technology provides real time data to support rapid pupil progress. This enables us to provide personalised learning specifically tailored for each pupil's strengths, needs, skills and interests. Our teachers engage with pupils in an age-appropriate way each day through a combination of some live learning, one to one tutor sessions, and pre-recorded tutorials, that allow our pupils to develop a love of learning and to thrive across all subjects.
Our exceptional pastoral provision enables our pupils to stay inspired, motivated, and intellectually curious. We impart a love of learning and develop an enthusiasm for the world beyond E-classrooms such as art, music, sport and creativity through cognitive-enhancing activities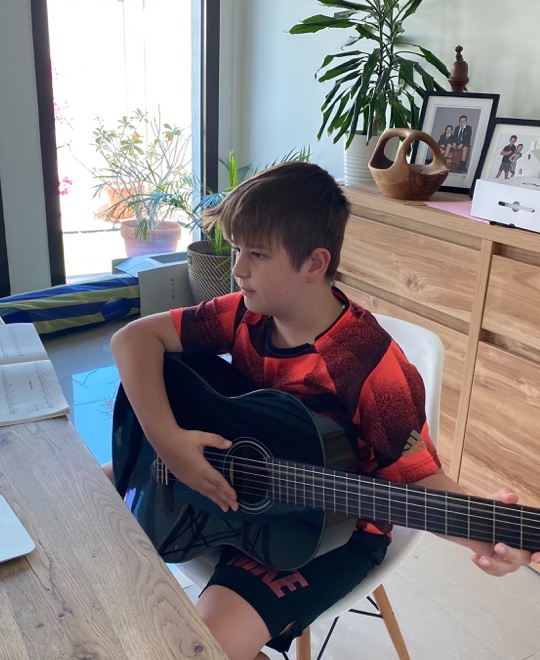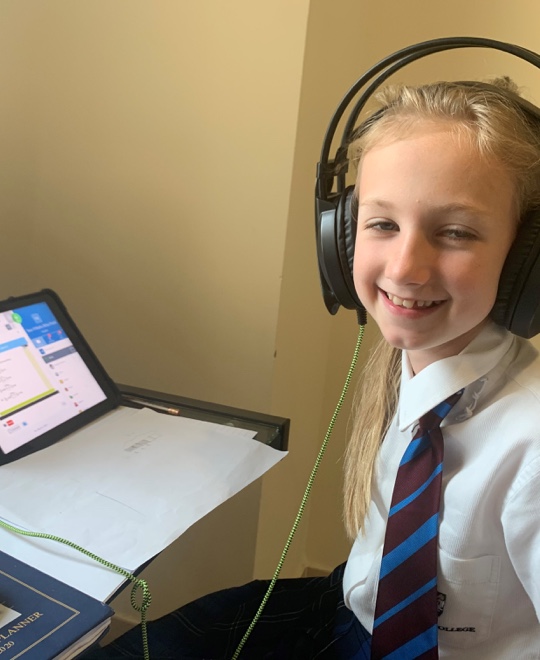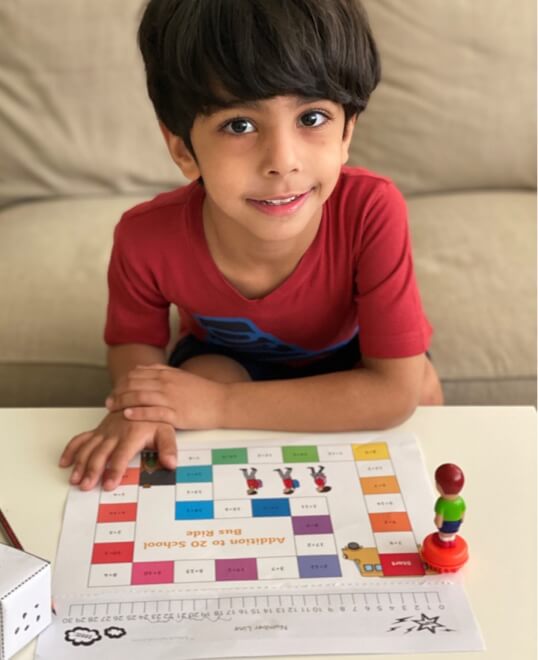 Where our innovative virtual initiatives work to strengthen our community spirit.
Along with learning online etiquette, our pupils are also embracing this time to practise kindness, adaptability, open mindedness and individual learning. As school leaders we are constantly engaged with our pupils, parents, and teachers through calls, via email and through our e-workshops in order to ensure that we are all on the edge of the very best of E-Learning at each stage.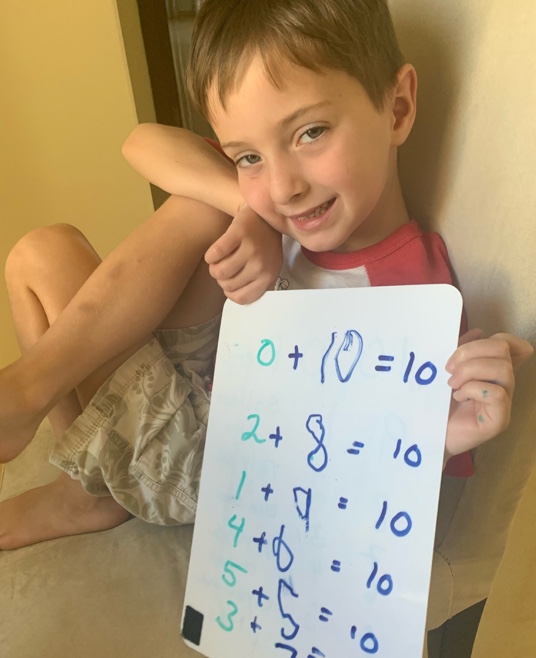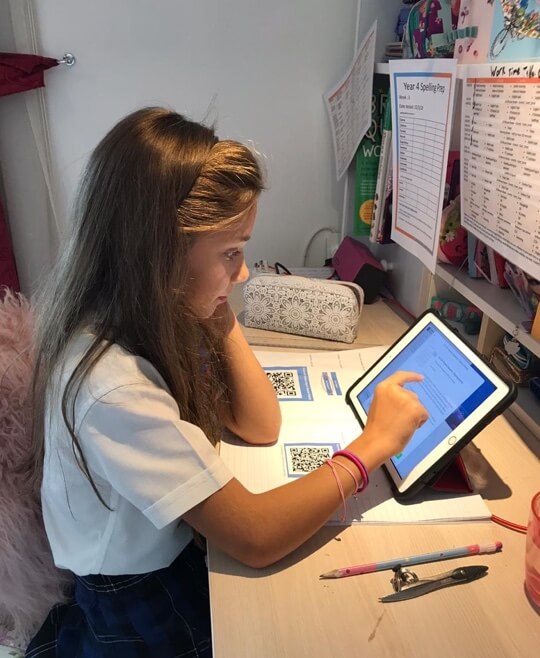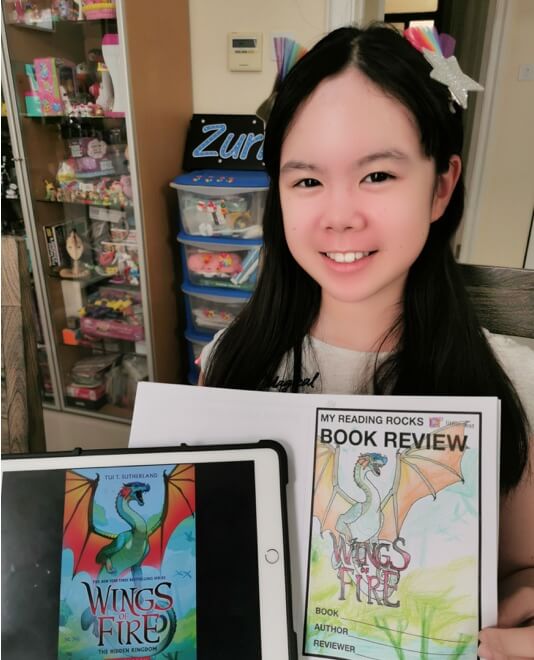 Our Testimonials
"I love the science lessons. Mr Mac makes them fun and I like the activities. Mrs Aldersley reads the BFG every day and I love listening to the story before bedtime."
– Adeline, Year 4 Pupil
"My husband and I feel very fortunate to have a comprehensive and varied distance learning programme provided by Brighton College which has allowed our son to continue with his learning at home at his own pace. His teachers have been great in being supportive with prompt and positive feedback on tasks and being available for questions. The school has also been good at listening to parents' concerns and implementing changes to continue improving their distance learning offering."
- Maria, Year 3 Parent
"It's been fantastic to see how creative teachers are with limited resources. The lessons have been fun and interactive. The introduction of live chats between students, peers and classroom teacher certainly put a big smile on my daughter's face."
- Mrs Dormant, Year 4 Parent
"My husband and I are very impressed by how hard everyone at Brighton College Abu Dhabi are working to continue to provide an education for our children. It is remarkable that, despite not physically being at school, the children are able to keep learning and bettering themselves. Thank you for all your hard work and effort. It is very much appreciated."
- Jean, Year 7 and Year 10 Parent
CLICK HERE TO ENQUIRE NOW